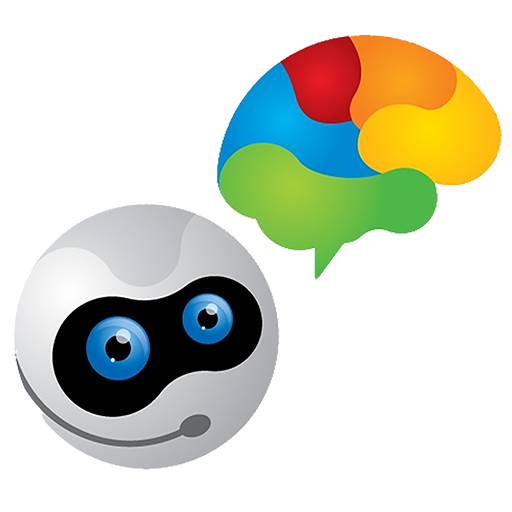 What is BrainBot?

Is BrainBot really free?

Is BrainBot safe?
What is BrainBot?

BrainBot is a training reinforcement app created by Bigger Brains, the publishers of a leading library of eLearning content. BrainBot was originally designed to be used for post-training reinforcement for Bigger Brains' courses, but was later expanded to allow other trainers to create their own content and with additional features including drip-feed learning and assessments.

BrainBot works in the learner's natural work environment, delivering content through Email, Microsoft Teams, Slack and Webex, so no additional apps are required.

Is BrainBot Free?

BrainBot will always be free for individual users. BrainBot Creator accounts, used to create custom BrainBot content and run reports, originally required a paid account, but during COVID this was changed to allow anyone to create workflow training content for free.

Bigger Brains has continued to offer BrainBot Creator accounts for free to authenticated trainers, teachers, and learning professionals, as our gift to the Learning & Development community.

Is BrainBot Safe?

We recognize that privacy and information security are important concerns for our enterprise customers. As such BrainBot was designed from the ground-up with information security in mind, including compliance with GDPR, CCPA, and similar privacy laws.

Despite being a free product, Bigger Brains will never sell, rent, or share any user information or other data with anyone except our own IT staff.