Boost Learning Retention with BrainBot!
We forget 70% of new information we learn within a day, and 90% within a week – if we don't use it. BrainBot's unique AI solution fixes your "forgetting curve" with systematic and meaningful boosts, delivered conveniently via email, Slack, Microsoft Teams, or Webex Messenger.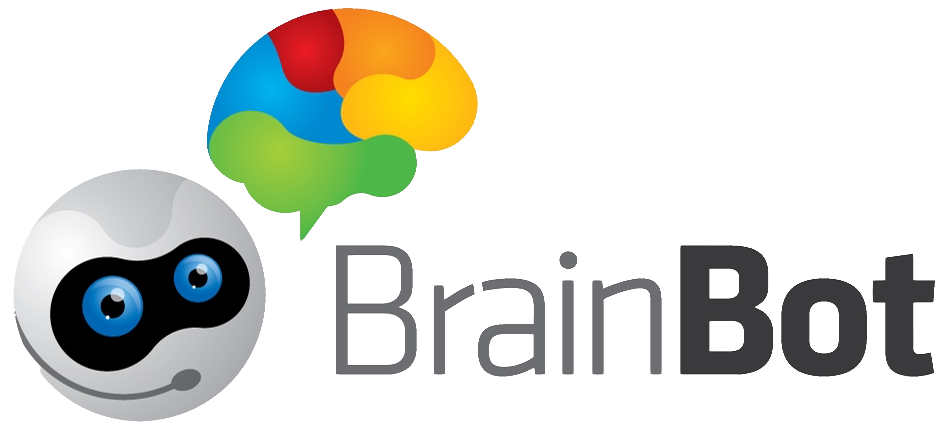 There is no cost for learners to use BrainBot – it is provided free for use with many online and offline training courses. If you are a teacher or course provider and would like to use BrainBot for your own courses, please contact us for subscription options.
BrainBot is created and maintained by Bigger Brains, an online training company. For more information, contact us at:
Bigger Brains
3871 Hwy 24
Anderson, SC 29626
+1 (864) 421-6950
We are a product of Bigger Brains
sales@bigger-brains.com